Individuals, Couples, and Families

I provide counseling and therapy for individuals, couples and families. My areas of specialization include:
Depression and Anxiety
Panic Attacks and Phobias
Sexual and Relationship Problems
Communication and Intimacy Challenges
Grief and Loss
Work and Career issues
Stress Management
Self-Esteem
Anger management
Conflict Resolution
Prepare-Enrich Assessments
Premarital Counseling
My office is very comfortable, private, and professional. I am committed to understanding and supporting your personal values and life philosophy, helping you make specific positive changes and enjoy optimal fulfillment.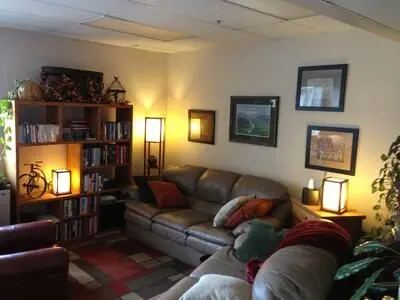 Telephone and Video Sessions

Though face-to-face contact in my office is the most conducive to making therapeutic progress, for some individuals it is not practical to come to my office. In these situations, I offer sessions via telephone and video chat (Gmail and Skype) for the same rate, $120 per hour.