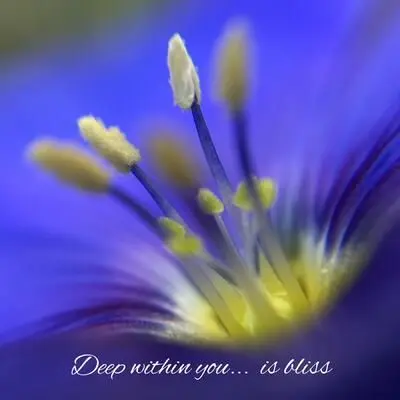 Your life is purposeful and it is meant to be joyful. You are meant to grow, to win, and to love.


Grow
Growing is about developing a healthy ego, a strong sense of self-worth, personal integrity, dignity, independence and inner peace. The process of growth unfortunately involves inevitable adversity--loss, grief, frustration, pain, sorrow--and recognizing and letting go of self-destructive attachments, addictions, and patterns of thinking, feeling, acting and interacting.



Growing means becoming increasingly self-aware, self-accepting, and self-expressive; seeing yourself as an important part of the human family, with unique talents, gifts, and perspectives that need to be expressed. Growing means developing hope and trust that your life is good and that the plusses far outweigh the minuses.


Win
Winning is about discovering your talents, your gifts, and your passions; To win you must be clear about what you want, trust that it's important, take action, evaluate the results, and revise your actions until your desires are fulfilled. Winning is about having the courage to truly be yourself.


Love
Love is about respecting and appreciating the people around you, enjoying rich relationships with friends and family, increasing in charitable attitudes, actions, and involvements. Love is about working to improve the life quality of the people that are most important to you. And ultimately, love is about joining your own joyful life with the joyful life of someone who is capable of and committed to being an intimate partner and living life with you with increasing joy and passion.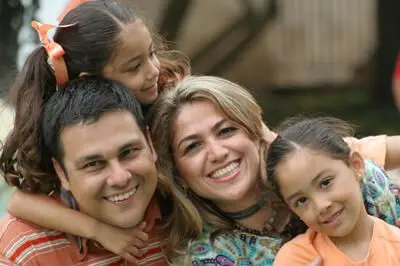 If depression, anxiety, addiction, self-doubt, grief, or anything is keeping you from fully being yourself, keeping you from growing, winning, and loving, please contact me today. Life is precious.
You were designed and intended to live life to the fullest.